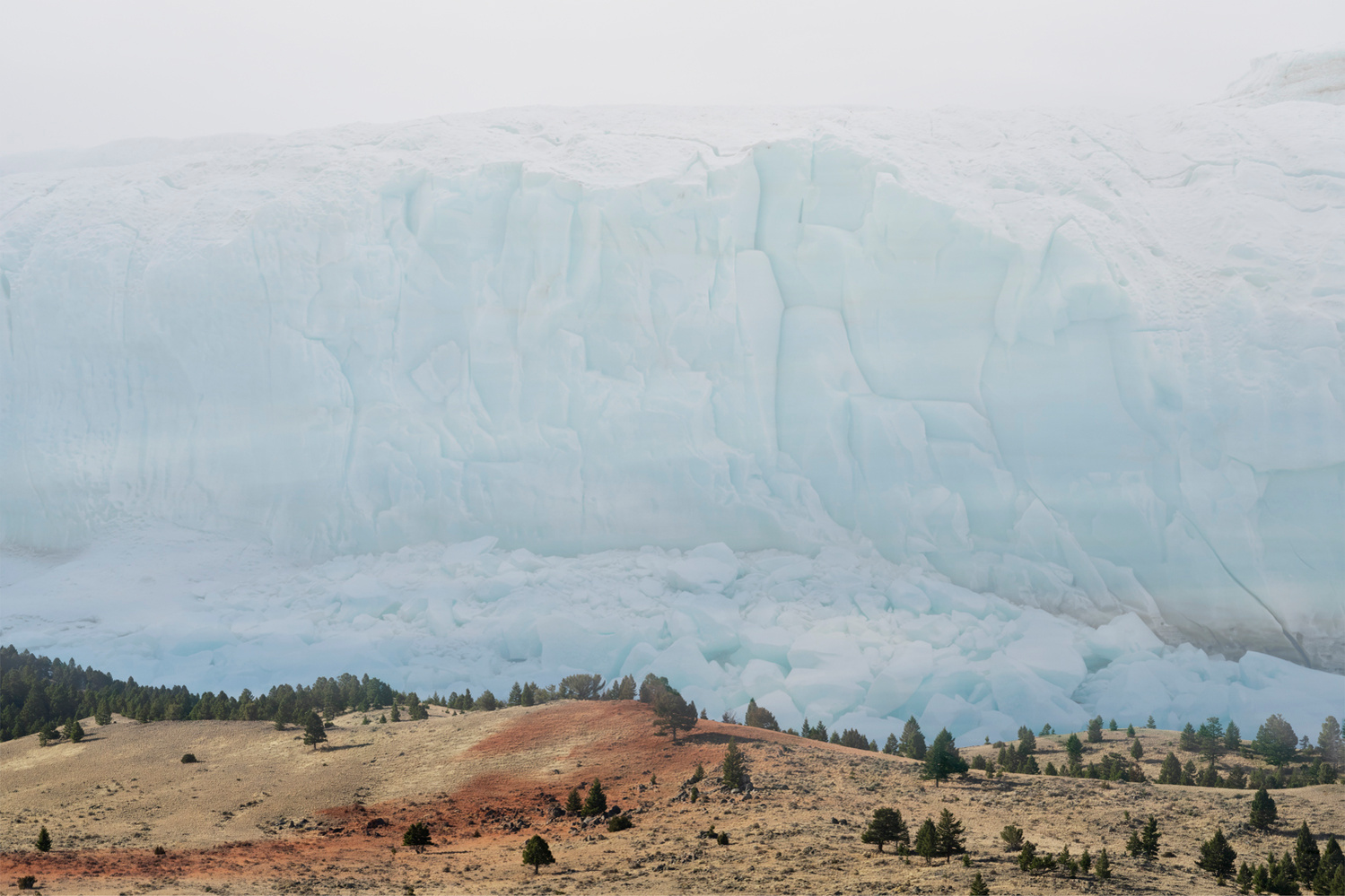 A TALE OF TWO VALLEYS: ANTARCTICA & THE AMERICAN WEST
A collaboration between Jessica Hays and Todd Anderson, this body of work speaks to the synergistic relationship between wildfires and glacier retreat.
Images combine photographic works of Jessica Hays (wildfires of North America) and Todd Anderson (glaciers in the Dry Valleys of Antarctica).
2022, pigment prints on Auska washi, edition of 5 each.